Paint correction is the process of using various abrasive compounds along with a machine polisher to remove light scratches, swirl marks, oxidation and marring from the surface of paint, restoring it to original showroom finish or better.
Depending on your desired outcome and level of damage, various stages of paint correction may be required.
We have pricing for our single stage paint correction on our services page but if you would like a quote for multiple stages, please get in touch.
We also other various protection packages such as paste wax and 1 or 3 year ceramic coatings to keep your car looking it's best, for longer.

Single Stage Paint Correction is our most popular paint correction package and for good reason. With a wide selection of machines and cutting compounds available on the market, today more then ever great results can be achieved from just a single stage. Saving you money.
Get in touch if you any questions or would like to book an appointment.
Based in Hastings and Covering the South East. We are fully insured and also mobile with both water and power on board.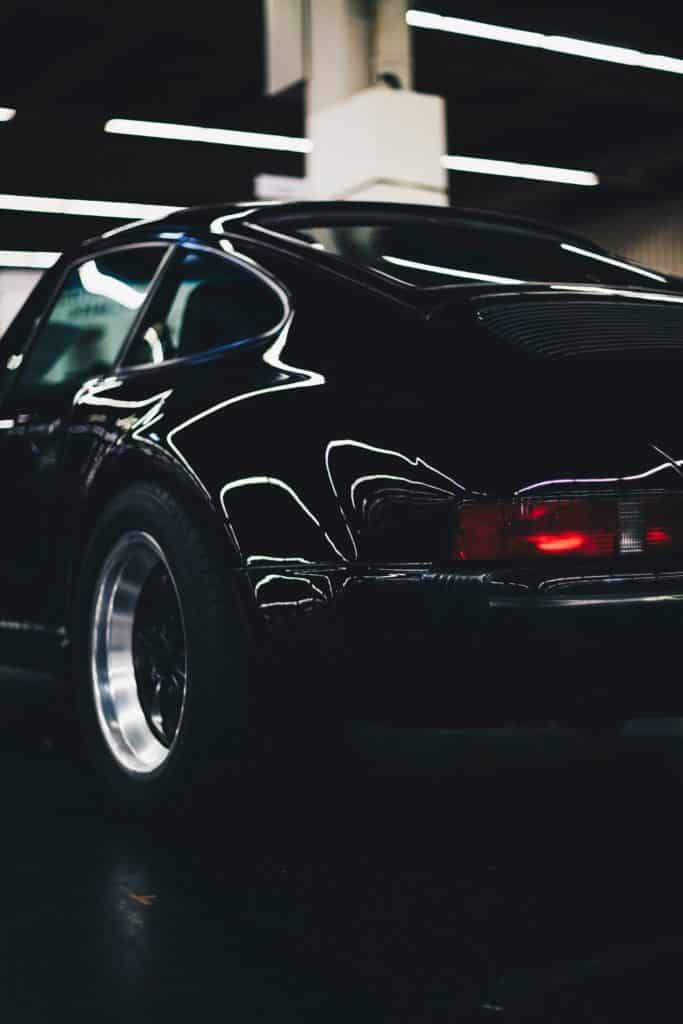 Avg. Improvement from a Single Stage Paint Correction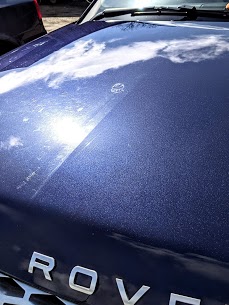 How we do it
Want to know what happens before and after we carry out the paint correction process on your vehicle